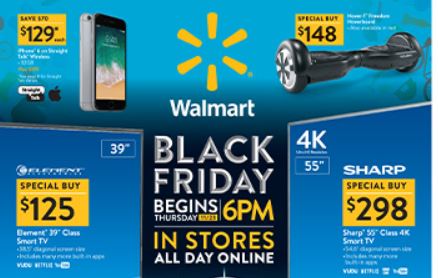 Click here to view the Walmart Black Friday Ad for 2017. These deals will begin on 11.23.17 at 6 p.m. Instores and all Day Online at Walmart.com. Be sure to follow Simple Savings For ATL Moms here and on Instagram where I will share some of my favorite Black Friday and Cyber Monday deals.
$19 each Hp Wireless printer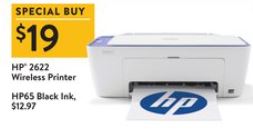 Are you shopping for Black Friday this year?