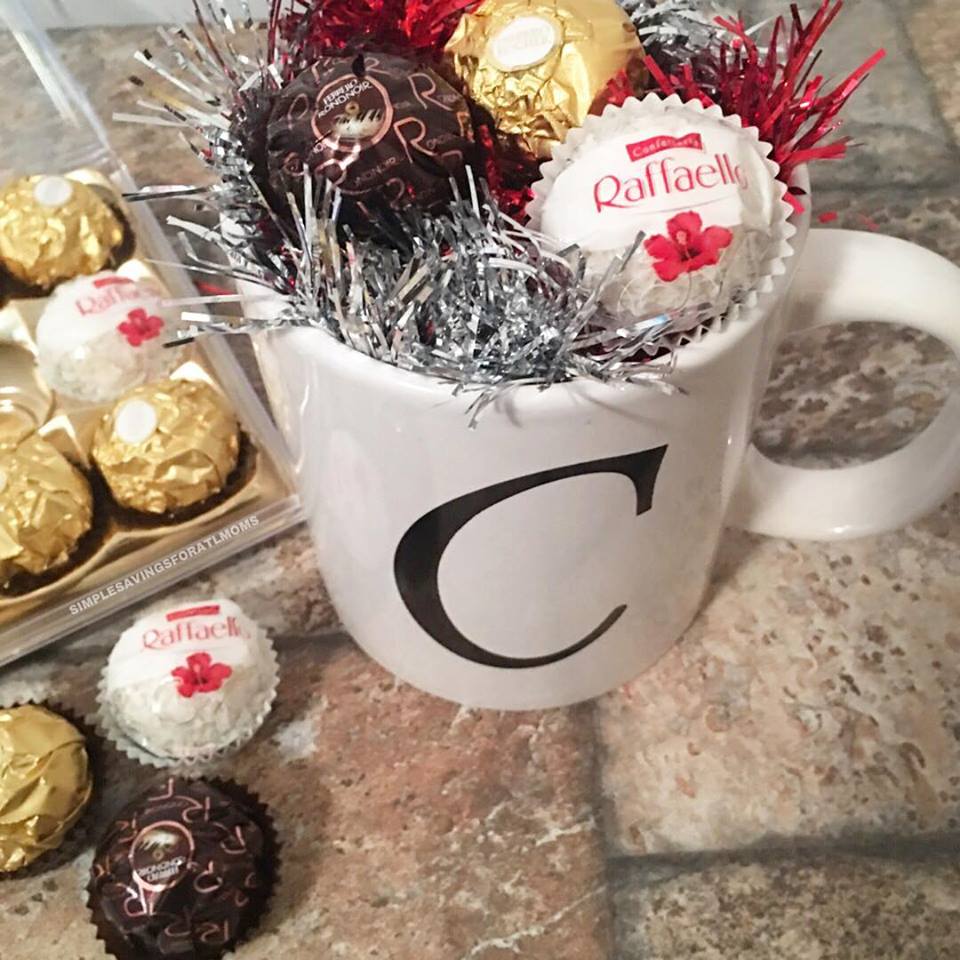 FRUGAL CHRISTMAS GIFT IDEA
Initial Coffee Mug 20 oz $2 at Dollar General. Christmas garland $0.50 each pack. Fill with their favorite candy or something else they may love. Don't forget the school bus drivers, mailmen and women and teachers for the holidays.
Here's how to create it:
Search the Christmas section of the store for a really nice coffee mug, garland and candy or other items
Take the mug and fill with Christmas garland and carefully place the candy in the mug.
Wrap in shrink wrap or small basket wrap and garnish with a nice gift tag.
Need more Christmas Gift Ideas: