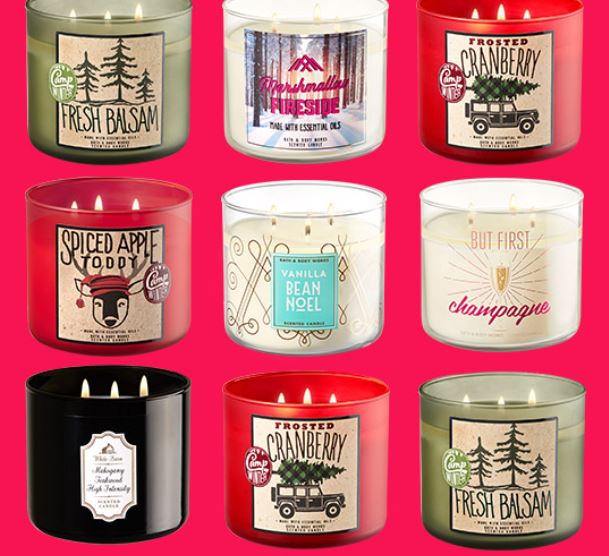 I am getting ready for the upcoming sale at Bath and Body Works on their 3 wick candles for $8.95 on December 2, 2017. I don't know about you but whenever this sale comes around each year, I am so in there right along with everyone else. I just love their candles! They smell so good.
Which candle fragrance are you going to purchase this year?
Comment below for your chance to win a $15 Bath and BodyWorks Gift Card. The winner will be announced on 11.27.17 right here on my blog.