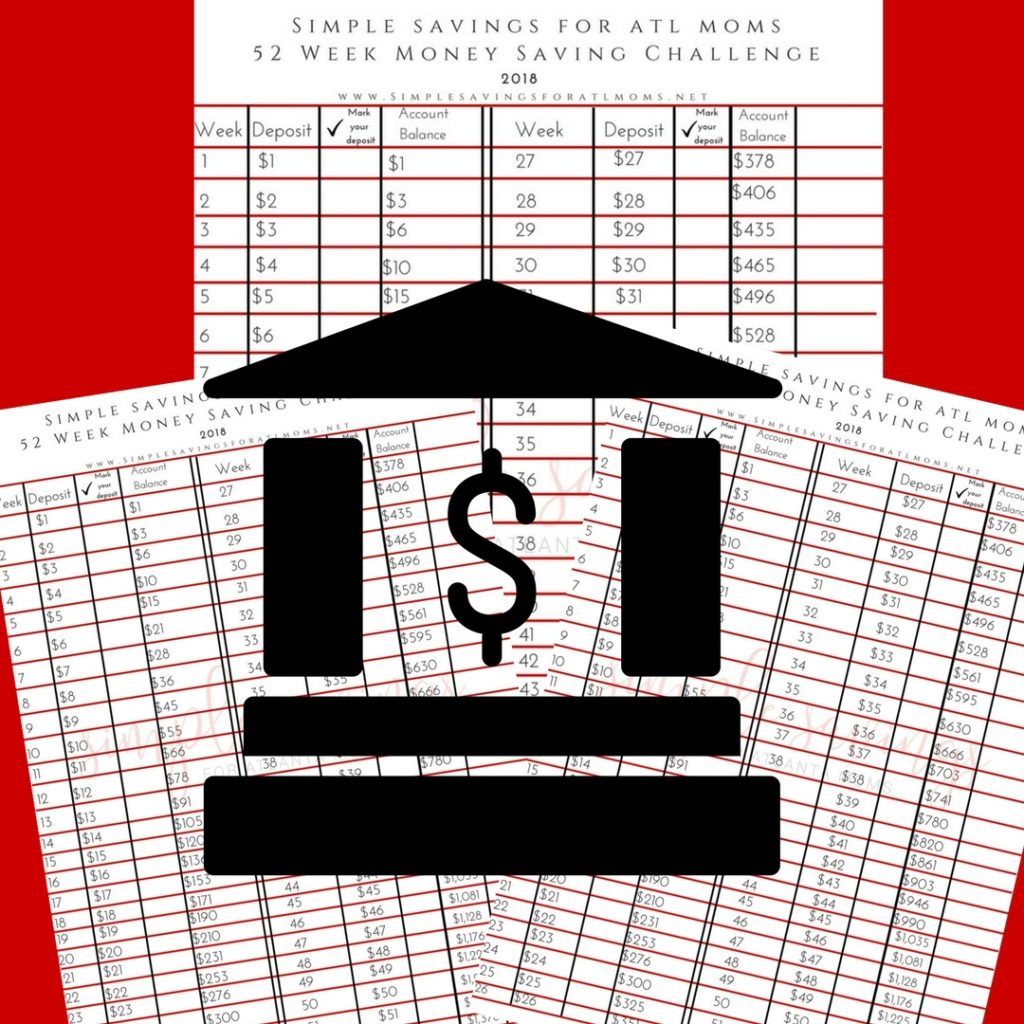 WEEK 10 – DEPOSIT $10
Welcome to Week number 10 of my 52 Week Money Saving Challenge for 2018! Be sure and deposit your $10  Our total is now $55.
Feel free to join me so that you can get some extra savings in your pockets. Follow my Instagram for immediate picture deals my weekly Instagram Saving photos! Click 52 Week Money Saving Challenge form and download my Money Saving Chart.
Note:  Make sure that you have your form downloaded and keeping up with your money deposits. There are scheduled money giveaways at anytime and you will be required to show my form only and show your deposit.