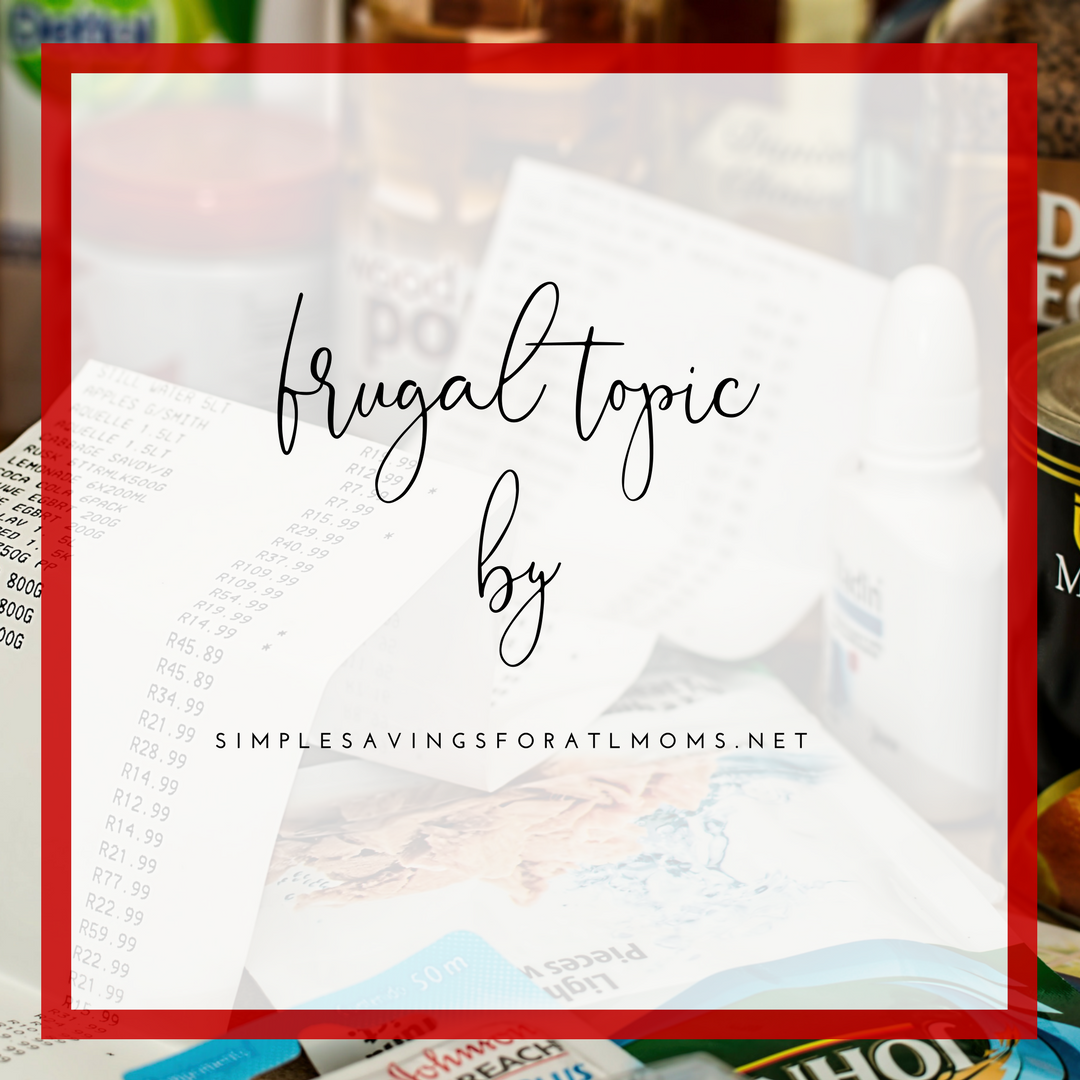 Organic & Natural Coupon Resources
Absolutely! You can print several Organic & Natural food coupons to use on items that you purchase. Head on over to these 7 wonderful websites where you can view some of your favorite products and get to printing!
*Don't forget to contact some of our favorite product companies to request or find out how you can score some of their wonderful coupons.