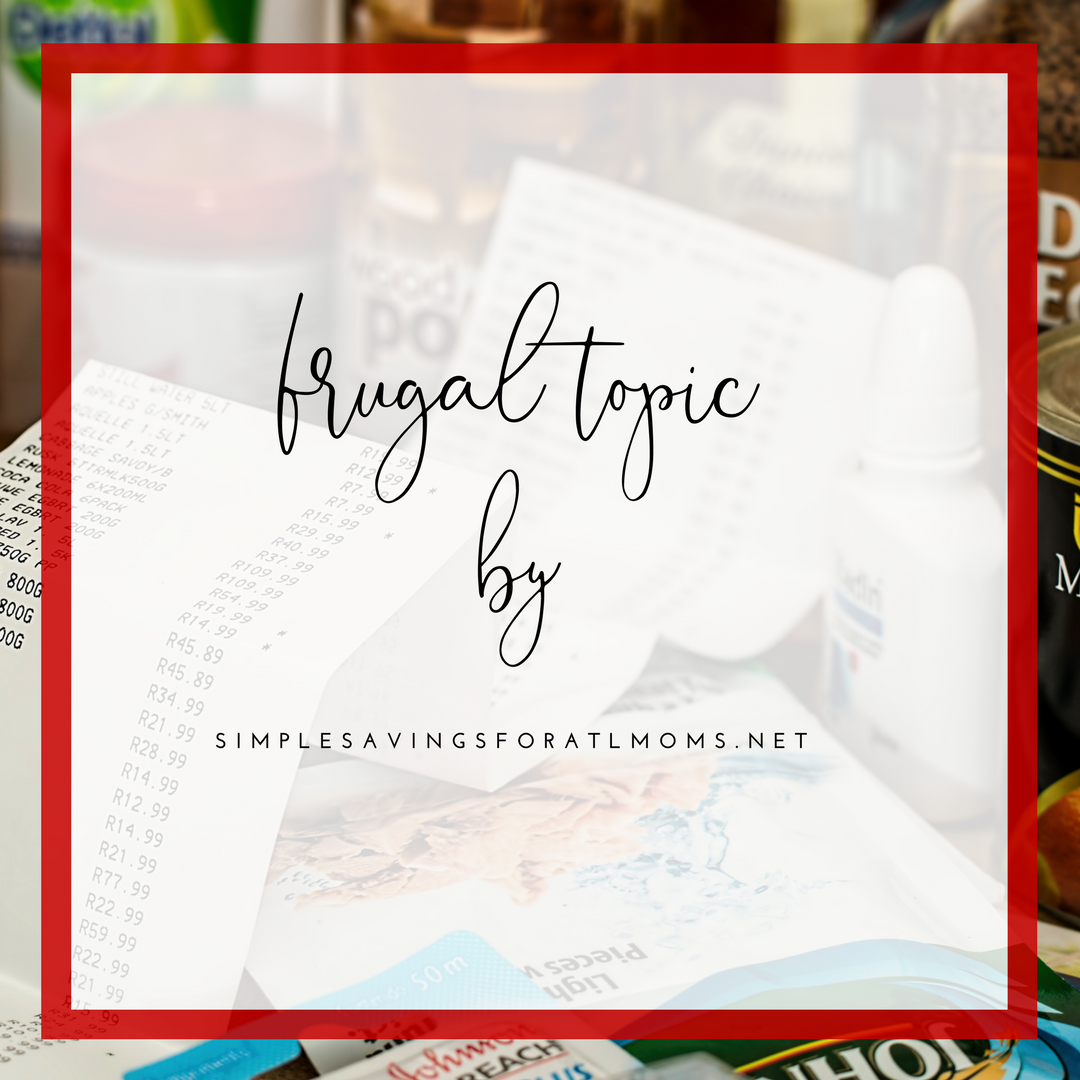 Absolutely! You can score FREE items and even receive money back in your hand if your coupon amount exceed the total cost of the item at Walmart. Be sure to let you cashier know that you would like the overage back. Keep in mind that if you have other items in your cart included with the item you are suppose to get overage on, the overage may be applied to those items. Try to separate your transactions.
Note:  The cashier may have to speak with the supervisor about providing overage. Please be patient with the cashier if this situation occurs.
Need to view the Walmart Coupon Policy, view here and be sure to print a copy for your coupon binder.