This is a sponsored post and all opinions shared are mine including text and photography.
I always love it when the leaves start to change color outside on the trees in my yard. I can tell that FALL is close and it's time for my holiday baking to begin! This weekend, I had the chance to create a warm apple cake recipe. Steviva sponsored the sweeteners for me to use as a substitution for sugar. The product that was used in this recipe was Fructevia.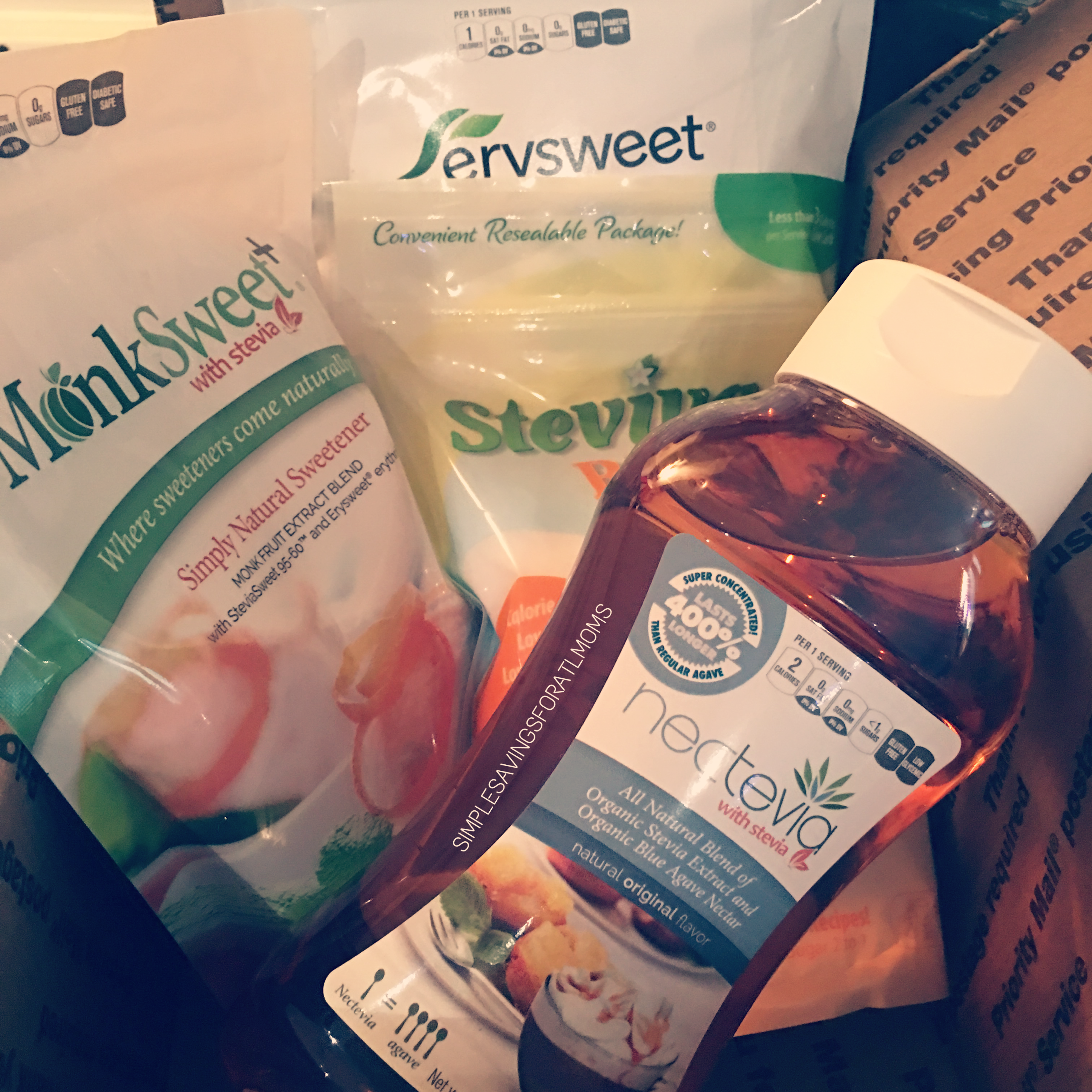 I still can't believe how great it taste. I literally do not miss the regular brand sugar that I usually bake with. If you are looking for a new FALL recipe, give this one a try!
Ingredients
3 cups all-purpose flour
1 cup of Fructevia
1 cup of light brown sugar
1 teaspoon salt
1 tablespoon cinnamon
3 eggs
¾ cup vegetable oil
¾ cup sour cream
2 teaspoons vanilla extract
3 cups apples, peeled and chopped
Talenti Southern Butter Pecan Ice Cream  
Let's Create & Bake!
Turn on your oven to 350 degrees. While waiting for your oven to warm up, go ahead and grease/flour your baking dish. I used several oven Fall pumpkin themed baking dishes for each individual family member.
In a nice size large bowl, combine the following ingredients (flour, brown sugar, Fructevia, baking soda, salt and cinnamon). Be sure and use a whisk to combine all the ingredients. It is better this way for even distribution of all the dry ingredients.
Next, add all of your wet ingredients (eggs, sour cream, vegetable oil, and vanilla extract). Mix all of these ingredients together very well.
Pour in your 3 cups of apples that are peeled and chopped. Note:  I purchased 2 bags of pre cut apples. Fold the apples into your batter.
After mixing all of your ingredients together including your apples, begin to pour your batter into your oven ready cooking dish.
Bake in the oven for 30-35 minutes or until toothpick inserted is clear when removed after testing your cake.
Once done, take your cake out and let it cool for about 5-10 minutes. Gather your ice cream and scoop.
Top your warm apple cake with Talenti Southern Butter Pecan Ice Cream and enjoy!
Be sure to follow my sponsor Steviva on all their social media networks listed:
Website: https://www.steviva.com/
Facebook: https://www.facebook.com/steviva
Twitter: https://twitter.com/steviva
Instagram: https://www.instagram.com/stevivabrands/
Pinterest: https://www.pinterest.com/stevivabrands/