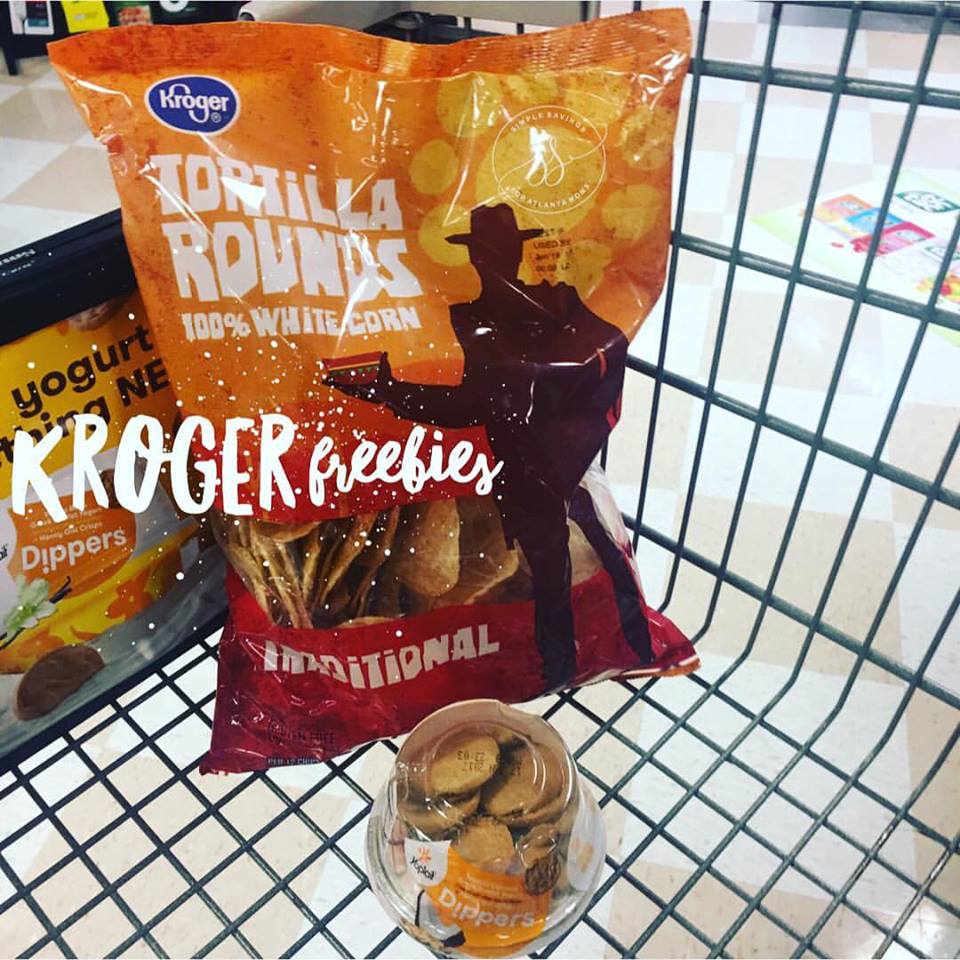 On most Fridays, Kroger provides a free product item that you can download to your Kroger digital coupon account. The process is super easy and simple.
Follow me on Fridays here on my blog, IG, Twitter and Facebook to see what the freebies are each week.
Sign into your account.
Go to the coupon section and load the freebie to your account.
Head to your local Kroger store location to pick up your FREE item before the digital coupon expires.
That's all! Enjoy your freebie.
Above are just two freebies (Kroger tortilla and Yoplait yogurt dippers) that I have received although there have been hundreds over the past years. Think of all the Fridays in the year that you can get freebies to at your local Kroger and Kroger affiliate stores. There are free items on many products including pets. Make sure you download the freebie for today.